Sed eleifend orci ac nisl sollicitudin, mattis sollicitudin magna convallis. Duis mattis erat pellent esque sapien accumsan.
Interior Design

Creative Agency Portfolio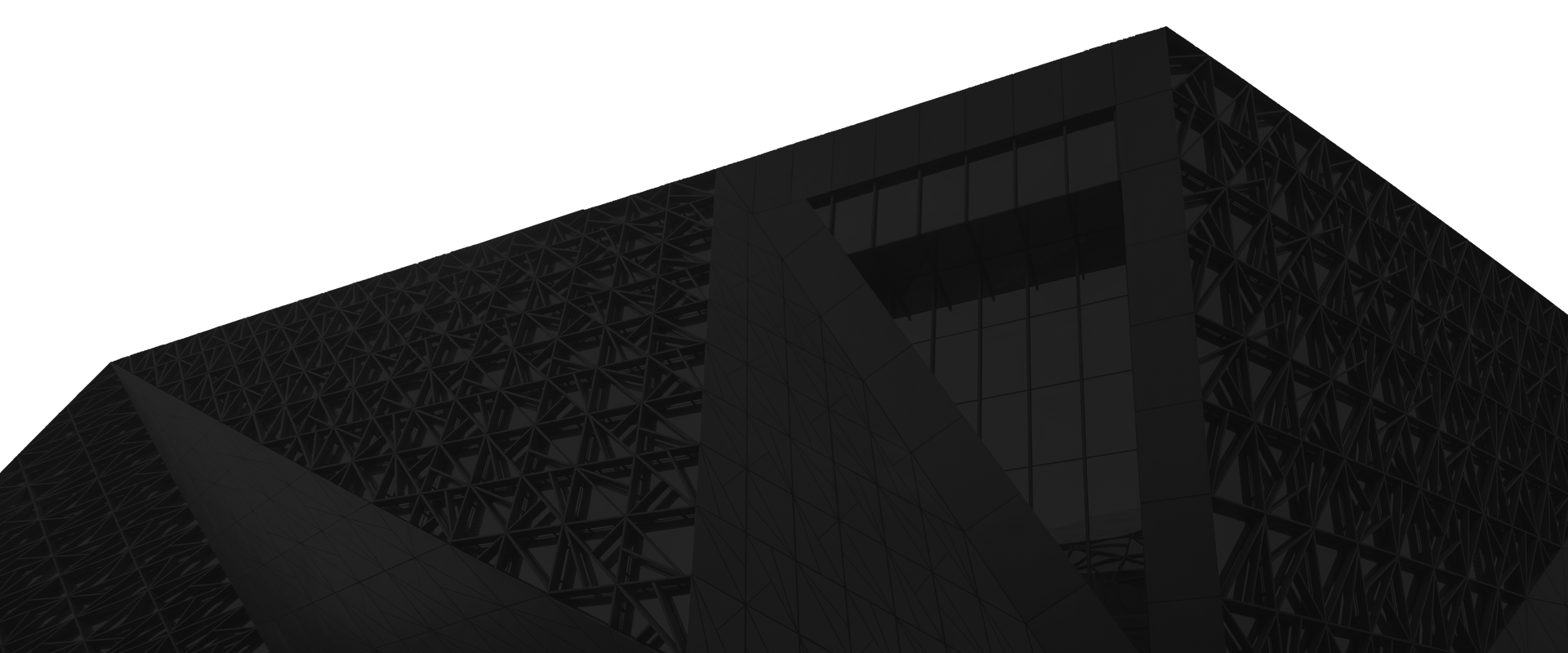 Aenean malesuada vel turpis non eleifend. Maecenas eget efficitur lectus. Pellentesque blandit sem mi, vitae feugiat purus egestas ac.
Modern Interior
Construction Solutions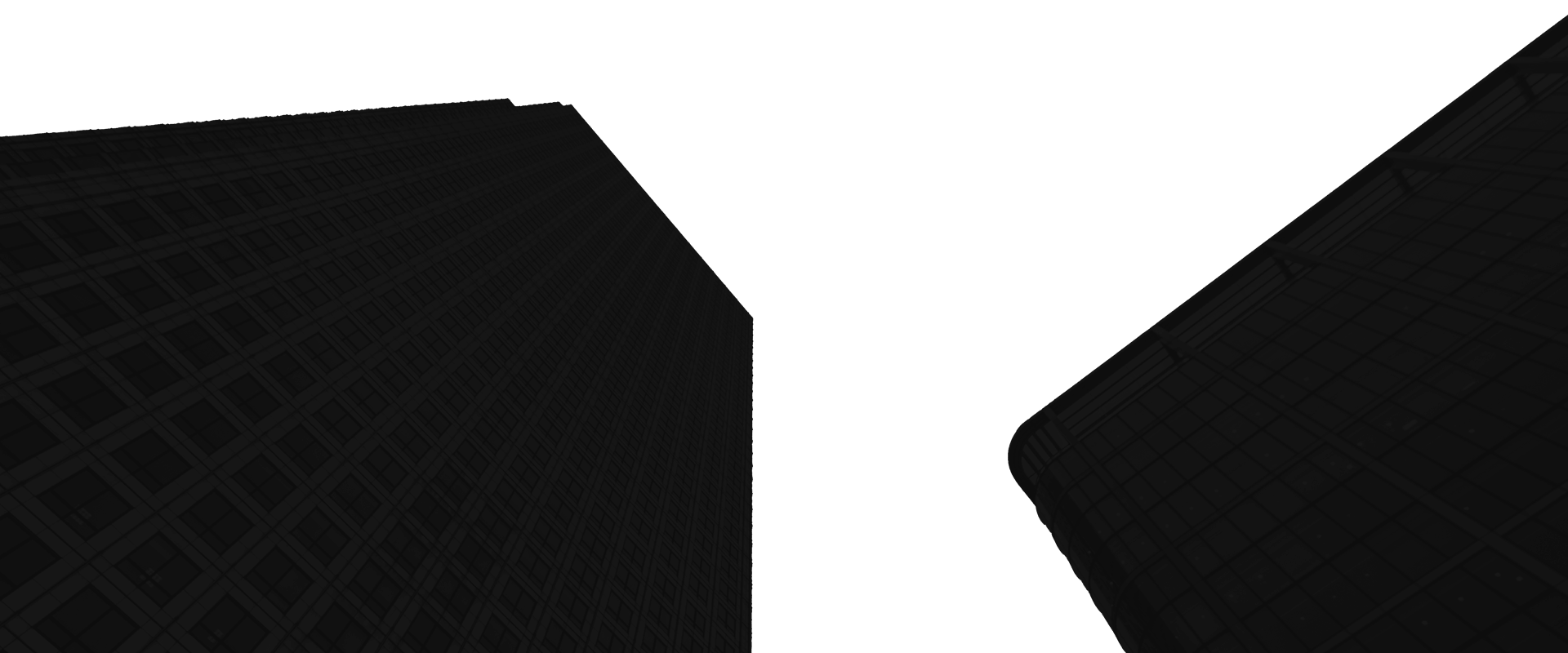 Aenean vitae molestie nulla. Vestibulum consectetur ante sed nunc lobortis viverra. Donec justo erat, dapibus eget semper.
Professional team of
designers and architects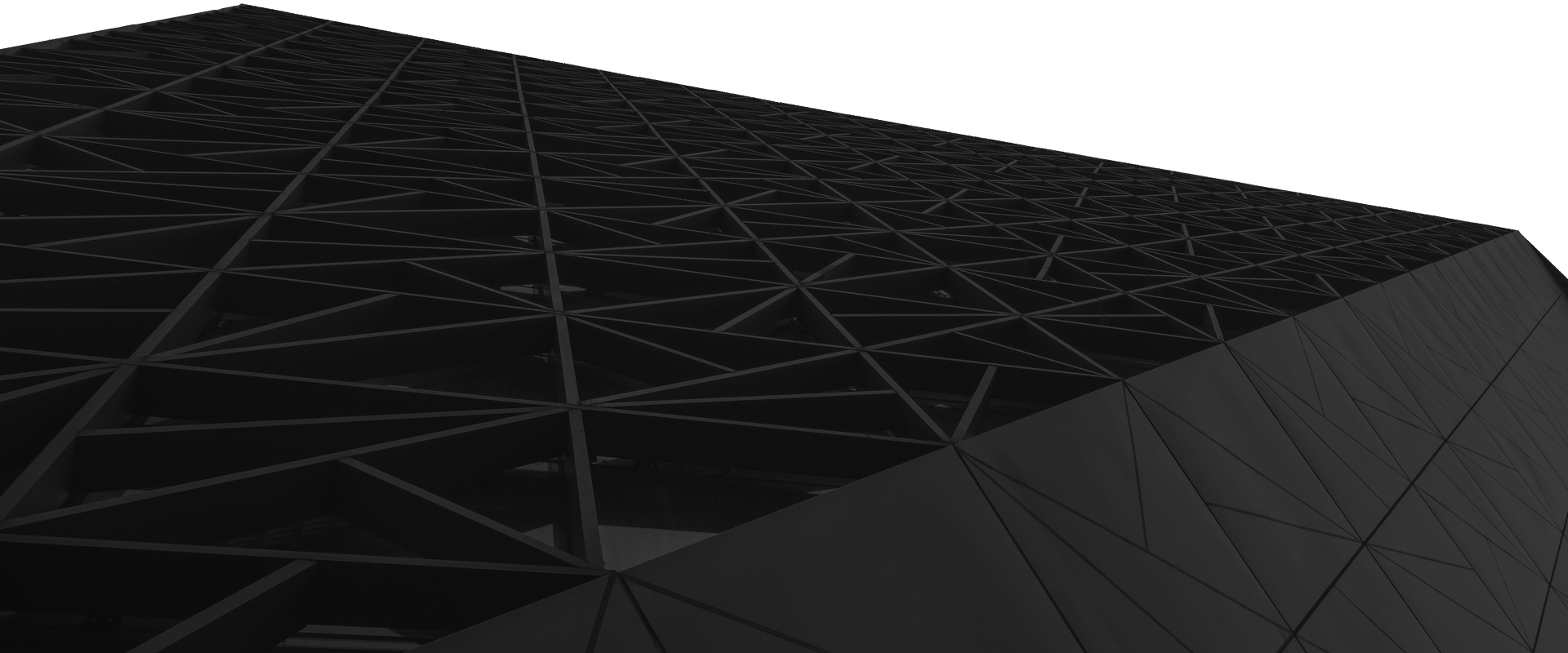 Creative Solutions


by Professional Designers
Sed non dapibus dolor, non rhoncus dui. Ut eleifend justo at ipsum aliquam, vel cursus tellus pulvinar. Nulla vel tempus diam. In pharetra orci diam, sit amet vehicula felis vestibulum eget. Donec at ligula eu sem semper mollis.
Bedroom Design

Pellentesque at cursus nulla. Curabitur sit amet erat nec ex ullamcorper luctus.

Kitchen Solutions

Vivamus fermentum velit sit amet tincidunt tincidunt sed ut orci orci. morbi risus mi.

Bathroom and Toilet

Donec eleifend dui ante, eu tempor felis eleifend nec suspendisse potenti.

Comfort Decoration

Aliquam dapibus consequat velit vel ultrices vestibulum velit odio, efficitur.
Interior Design
Morbi orci mauris, lacinia eu felis id, euismod dapibus augue. Ante ipsum primis.
Architechture
Duis ultricies sodales finibus. In ac feugiat eros luctus sem.
Construction
Donec fermentum, velit non accumsan auctor, erat velit tempus orci, a convallis sapien erat eu enim.
Projects Development
Etiam sit amet aliquet risus. Donec purus elit, imperdiet nec enim eget,