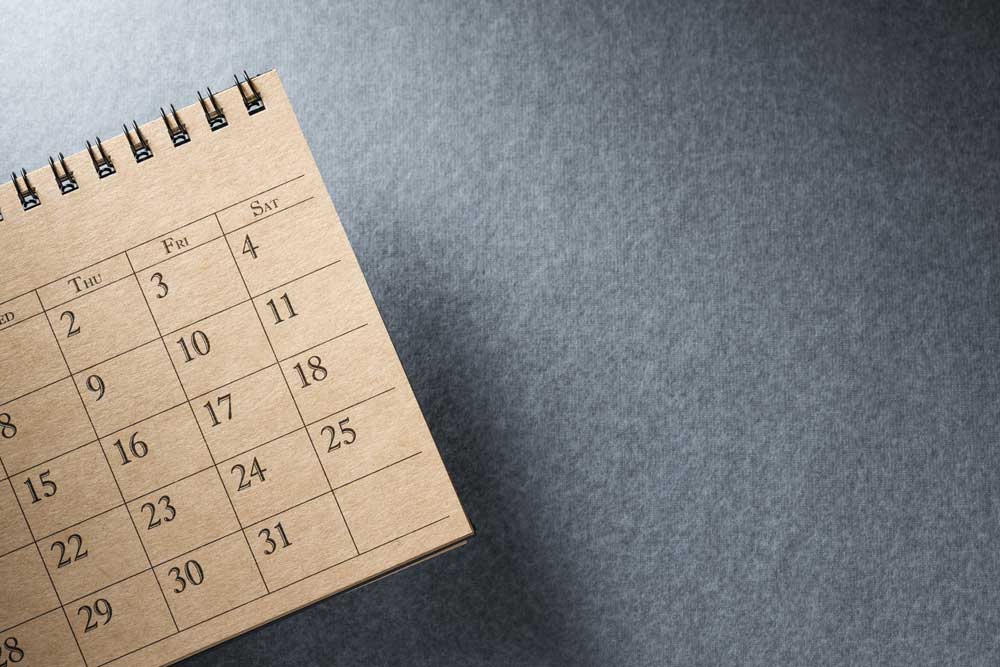 SLEEP WELL WORKSHOPS
Auckland

TBC – details coming soon
What's it about?
CAN'T SLEEP? Find out why and what to do about it, from a Certified Sleep Science Coach.
YOU'LL LEARN:
* The science of sleep
* How your morning routine sets you up for a good night's sleep
* The most important nutrients and foods to achieve deep sleep
* Why hormones wreak havoc with women's sleep and what to do about it
* How to stop a racing mind and night-time anxiety
* Strategies to achieve uninterrupted, deep sleep
BOOKINGS ESSENTIAL as SEATING is LIMITED. Email us here to book your seat.
Wellington
Jane is giving a workshop at Handmade on using natural products to address sleep and stress issues. Click here to book your seat.